What's going on with the old Frankfurt Community Center?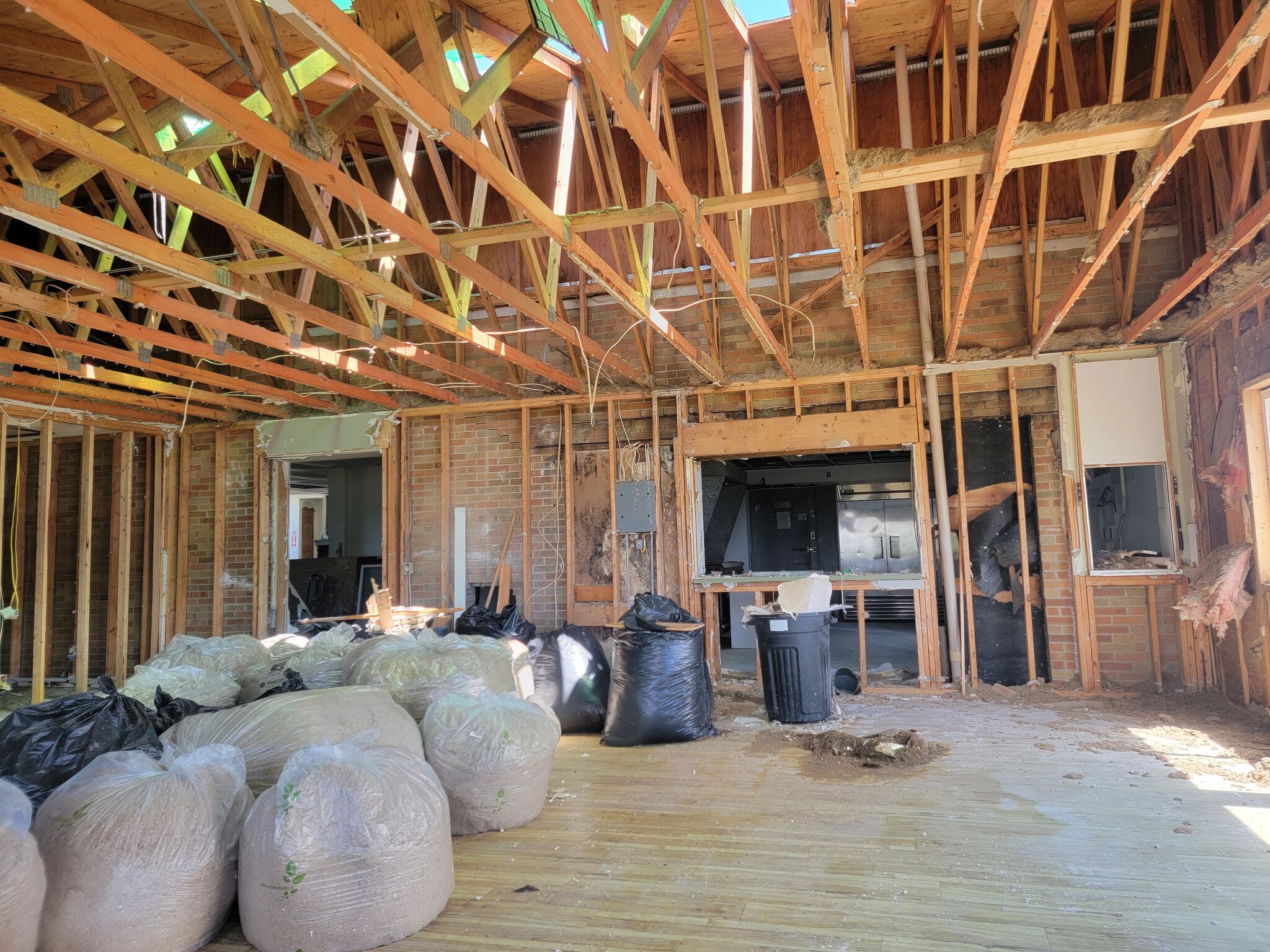 FRANKFURT — Passers-by might not notice, but a building with a long history in Frankfurt is being demolished.
The old civic center, located at the eastern end of Frankfurt, is being dismantled from the inside. The work is done by Bay Area Recycling for Charitiesa Traverse City-based company offering "green" recycling services.