Weathersfield Community Center needs funding to continue | News, Sports, Jobs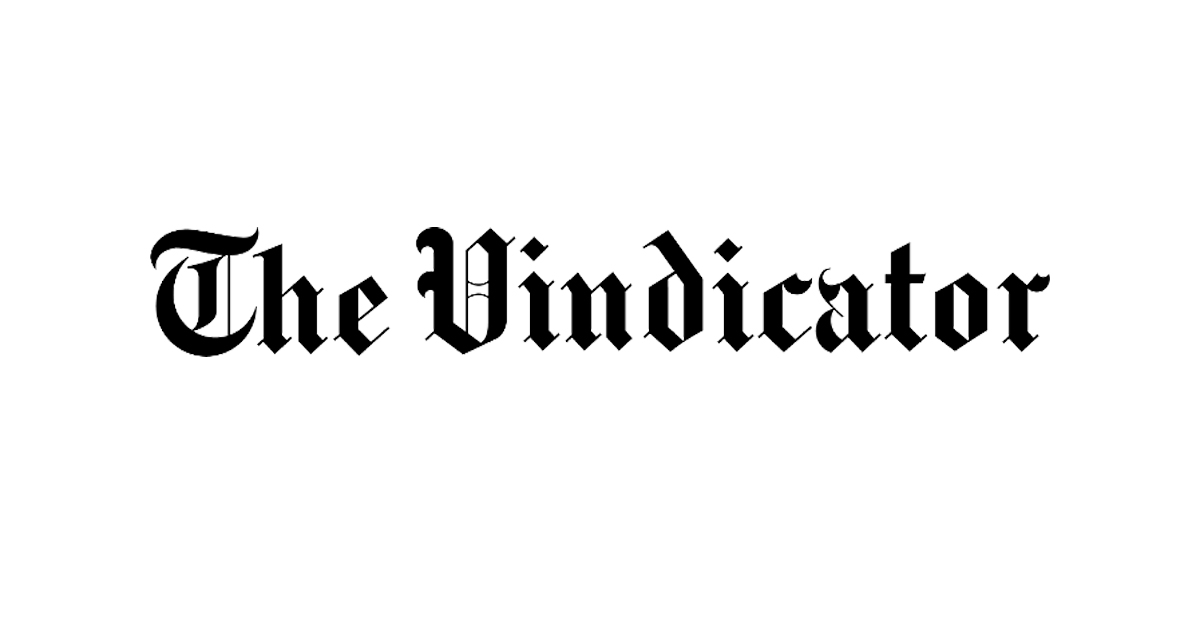 WEATHERSFIELD – Township officials will wait until 2023 to begin construction of a new multi-jurisdictional community center in the park next to State Route 46, as all funding for the project must be in place before it can proceed, according to Township administrator David Rouan.
Rouan said officials should know before the end of the year whether the commune is receiving state funds.
"It depends a lot on the different sources of funding and when we get it if we get it," he said.
Township finance director Fred Bobovnyk said the township is waiting to hear about several sources of funding, including grants.
Administrator Edward Whittaker recently met with Jordan Pennell, regional representative for U.S. Senator Sherrod Brown's office, to discuss the township's request for $447,000 in federal funding for the center.
Trustees also requested $250,000 to $500,000 from the Appalachian Regional Commission through the Eastgate Regional Council of Governments. Officials have discussed the center for the past few years, but the pandemic has delayed progress.
Officials said the township received $500,000 from the state capital budget in 2019 for the project, of which $50,000 was used for engineering and architectural services and other costs. FMC Architects of North Royalton is working on the community center project.
The township also received $150,000 in 2017 from the state capital budget, which was used for infrastructure such as electrical work in the park. Underground utilities and parking for the building have been completed.
A 91-by-70-foot, one-story, 6,300-square-foot facility is planned with large and small meeting rooms and a heated kitchen.
Local police departments and other law enforcement personnel, as well as groups such as historical societies, 4-H and Boy Scouts could use the building for meetings and training.
"During the pandemic, there has been a delay in getting funds out for projects. There has also been a delay with ongoing projects and the costs involved," administrator Steve Gerberry said.
He said US bailout funds are also available.
Administrator Rich Harkins said the center would be a welcome addition to the park, which is used for a variety of events such as the Flag Day festival, Oktoberfest, Easter egg hunts, lighting of Santa's tree, youth sports and other activities.
Harkins said the center was originally planned as an opiate training center for law enforcement, but was expanded to include fire departments. The center would be located west of the township lookout.
Also for Memorial Day, trustees made donations to the Mineral Ridge Veterans of Foreign Wars Post, the Girard American Legion, and the Mineral Ridge Volunteer Fire Department to decorate veterans' graves as well as firefighters' graves at Kerr Cemetery and at Welsh Hill Cemetery.
Gerberry said veterans' organizations and firefighters are helping prepare cemeteries for Memorial Day.