The Morley Community Center celebrates the building's centennial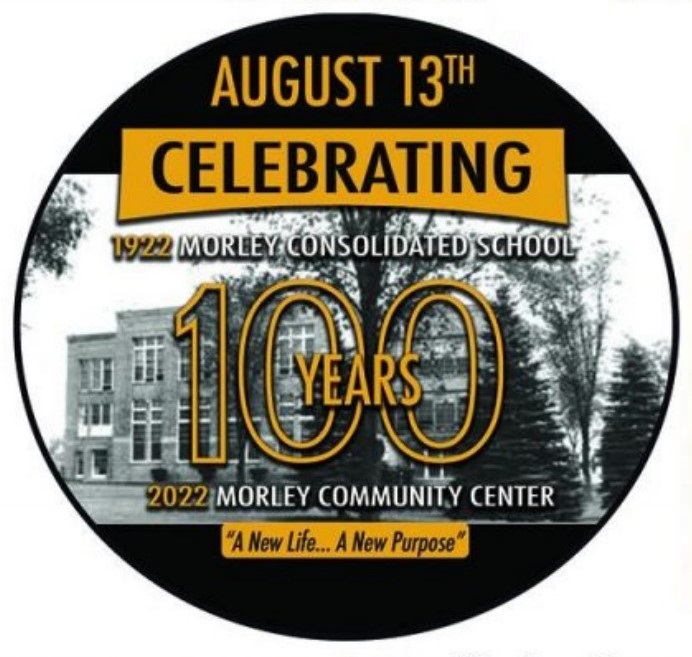 MORLEY — Saturday will be a busy day at the Morley Community Center (MCC).
Like every other Saturday through October, the Morley Market and MCC garage sale will begin at 9 a.m. This Saturday, however, will be a special day to celebrate our historic 100-year-old Community Center building. This former school building was built in 1922 and by 1923 there were over 280 students at the school representing all grades from kindergarten to high school.