The La Jolla Community Center offers a variety of events in April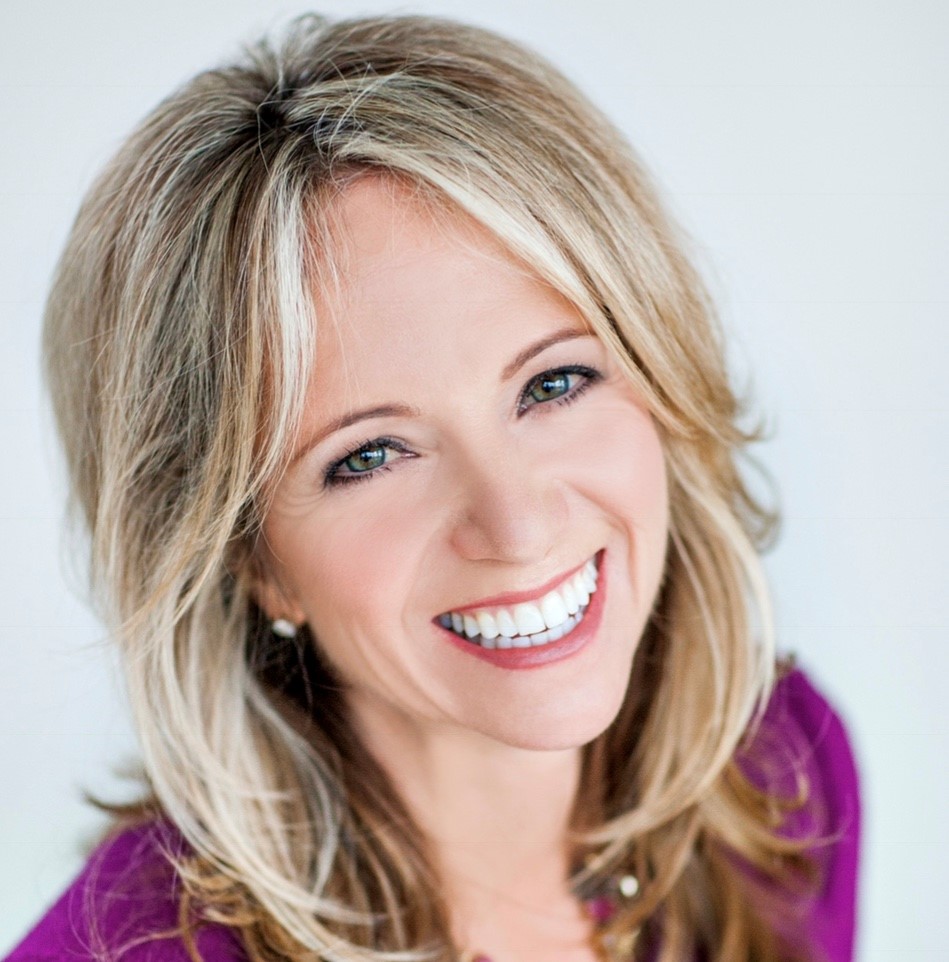 La Jolla Community Center Events in April:
Investment Club: This new monthly club is designed to provide tips and ideas on how to invest and grow your money. It will be an open forum to encourage questions and discussions on growth strategies. John Weinstein, Certified Financial Planner and Managing Partner at Decision Investments, leads the group. The first meeting is virtual on Thursday April 7 at 2 p.m. Free and open to the public.
Author discussion (in person) with Dr. Dilip Jeste, neuropsychologist and director of the Center for Healthy Aging at UCSD. Jeste will discuss his new book "Wiser: The Scientific Roots of Wisdom, Compassion and What Makes us Good". Tuesday, April 12, 4-5:30 p.m. Free for members.
Day Trip: Carlsbad Flower Fields and Green Dragon Tavern and Museum. This half-day tour begins with lunch at the historic Green Dragon Tavern Inn and Revolutionary War Museum and ends with a visit to the Carlsbad Flower Fields. Wednesday April 20. Departure of the bus at 11 a.m.; return at 3 p.m. The cost is $45 for members and $60 for non-members. The cost includes lunch and travel. Ticket purchase is required to reserve a seat; cancellations must be made seven days in advance.
Opera Wednesdays. The concert, which takes place every second Wednesday of the month, features past and present winners of the Metropolitan Opera Competition, active artists from the San Diego Opera, and guest artists who have sung around the world. Registration is mandatory. Wednesday, April 13, 7-8 p.m. A suggested donation of $10-20 will go directly to the artists performing.
The fourth series of Friday Jazz Concerts features the Rob Thorsen Trio with Rob Thorsen, Alexander Anderson and Richard Sellers performing 'Extraordinary Standards'. Friday April 22. Reception from 7 p.m. to 8 p.m.; the concert takes place from 8 p.m. to 9:15 p.m. Cost is $22 for members; $25 for non-members and door entry is $30. Light refreshments served. Valet service available.
Distinguished Speaker Series features Philip Molnar, an award-winning San Diego Union-Tribune reporter covering residential real estate and the San Diego economy, will speak on "San Diego's post-pandemic recovery," breaking down the housing market, economy local and interest rates. Tuesday, April 19, 5:30-7 p.m. This is an in-person event. Free and open to the public.
Wednesday Connect Virtual Speaker Series (two speakers in April). Image consultant and style expert Melissa Murray will share her tips on ways to reconfigure and use clothes from your existing wardrobe. Wednesday April 6, 10-11 a.m. Free and open to the public. Susie Piegza, Vice President and Co-Founder of Classic Journeys, LLC, will speak on "22 for '22: Expert Picks for the Best Destinations This Year" on Wednesday, April 13, from 10-11 a.m. Free and open to the public.
Concert: The Skylarks, the rock 'n roll girl band, will perform doo-wop hits and songs from the 1950s and 1960s. Friday, April 29, 6-7:30 p.m. $15 for members, $20 for non-members -members.