Taguig opens the 1st community center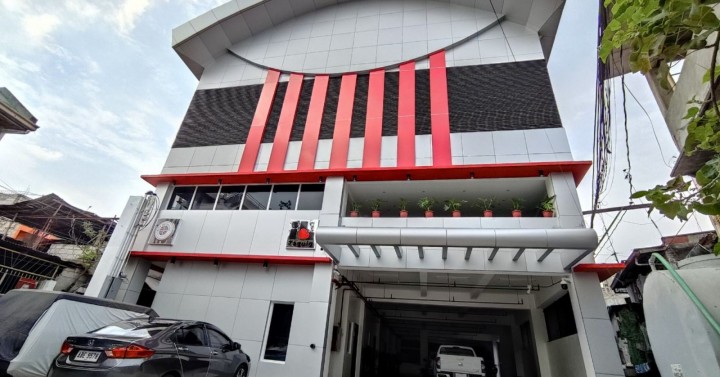 MANILA – Taguig City Mayor Lino Cayetano on Wednesday opened the first of 19 multi-level community centers, the Rockyside Community Center, in Barangay Bagumbayan.
He said this is part of the vision of local government unity in developing its infrastructure projects.
And despite its ongoing campaign against the coronavirus disease 2019 (Covid-19), Cayetano said the city government is still committed to creating a safe space for its citizens and making different government services available in an area and more. near communities.
He added that the community center has a fully furnished common area and lounge for community groups, meetings, activities, events and other functions.
"The area will also serve as a government satellite office, where town hall services such as burial issuance and financial aid can be handled. A child development center can also be found here, which can serve daycare center for young Taguigeños Clean toilets for men, women and people with disabilities (persons with disabilities) are also available," he said.
In addition to these features, there is also a court for sports like basketball, volleyball, zumba and yoga for those looking to stay fit and healthy.
Taguig police and village guards will be stationed in the area to maintain peace and order.
"As Taguig continually adapts to the new normal and promising government agents are set to govern the city, Taguigeños can expect more infrastructure with similar characteristics that will meet the needs of the community. Taguig is currently building another 18 community centers around the city, designed and meticulously planned," Cayetano said.
He also said that in reaching the #RoadToZero Covid-19 campaign, the city will continually expand its efforts to create infrastructure that will serve many purposes, including escape and emergency rooms.
"These infrastructure projects are proof that despite the pandemic, Taguig continues to record successes, which benefit our constituents in the short and long term," Cayetano said. (NAP)