Planning for the 80th anniversary of the Newton Falls Community Center is underway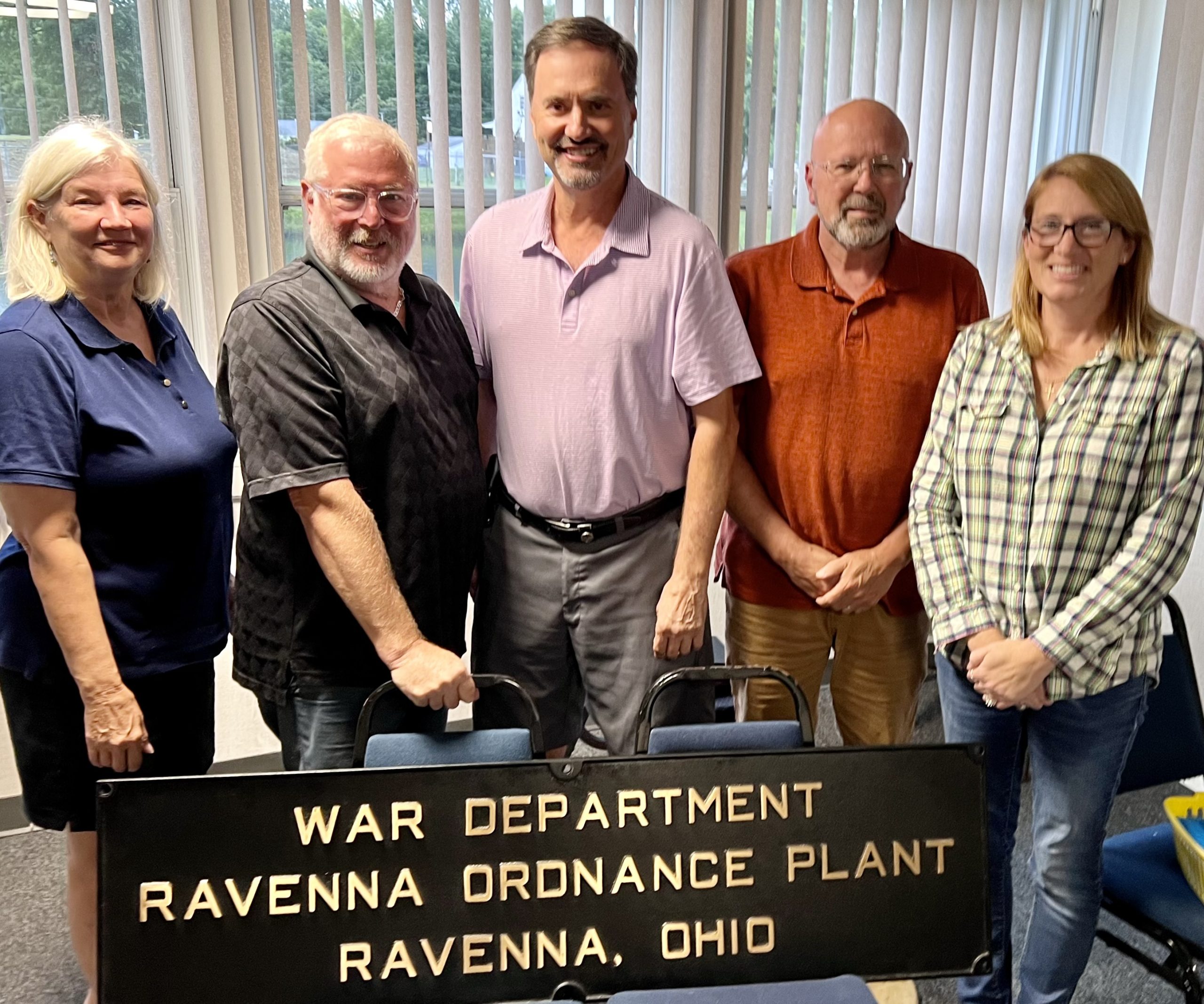 Newton Falls – Eighty years ago, in 1942, the Newton Falls Community Center, located at 52 East Quarry Street, was originally dedicated to the facilities of the United Services Organization (USO). The Newton Falls USO was the nation's first facility specifically designed and built to serve not only military personnel, but civilian defense workers as well.
Plans are underway to celebrate the 80th anniversary of the grand opening with a family community celebration on Saturday, November 5, 2022. Planning committee members are: Connie Smith Talcott, Steve DeBolt, Ed Meade, David McKinstry, Cari Delgato, Brian Burgos and Judie Zimomra.
The 10,800 square foot Newton Falls Community Center is owned by the Village of Newton Falls and leased to Heritage Accord. Heritage Accord is a 501(c)(3) non-profit organization, incorporated and registered with the State of Ohio. Heritage Accord's sole mission is to restore, renovate and preserve the Newton Falls Community Center so that it can be reopened and made available to the public.
Reopening the Community Center to the public will not only honor its original historic use and structural and architectural features as a historic USO building, but also allow it to become a significant and attractive facility for special gatherings and the education of the inhabitants of the village. of Newton Falls and surrounding areas.
This prominent structure is a nationally recognized historic property and is now listed on the National Register of Historic Places. Thus, the renovations will be carried out in accordance with the standards and guidelines of the United States Department of the Interior for historic properties. Additionally, in 2017, the Newton Falls Community Center was recognized by both the Ohio Historical Society and the Trumbull County Historical Society for the structure's historical significance.
In July, it was announced that Heritage Accord had received a $25,575 matching grant in the amount of $24,575.00 from the Jeffris Family Foundation Ltd. The Jeffris Family Foundation grant will be combined with an equal amount of funds available to Heritage Accord to fully cover the cost of a much-needed Historic Structure Report (HSR) of the Newton Falls Community Center.
Donations for the project can be made to Heritage Accord, PO 82, Newton Falls, Ohio 44444 or any branch of Huntington Banks.