Perth and Kinross Community Investment Fund Open for Applications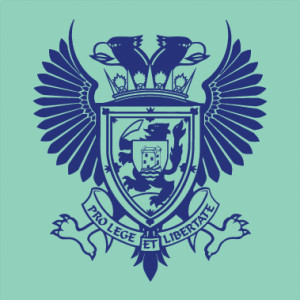 Community projects across Perth and Kinross have the opportunity to bid for a £600,000 share of funding to tackle inequality and improve quality of life.
The Community Investment Fund is split between the 12 council wards of Perth and Kinross.
Projects eligible for a grant may include community management of a facility, development of outdoor space for community use, or new ways to address poverty and inequality.
Councilor Murray Lyle, Leader of Perth and Kinross Council said, "The PK offer is our commitment to working with communities to provide the services they need and improve the lives of residents.
"The Community Investment Fund demonstrates this in real life: whether it's creating a new community space or funding training to help combat social isolation, the money can be used in a variety of ways to make a real difference. difference in people's lives.
"This investment will strengthen communities and I'm sure the money will be used to support a range of fantastic projects."
Each ward will receive £25,000, with the remaining £300,000 split between them on a per capita basis. In previous years the average reward was £6,000.
Projects that have received Community Investment Fund grants in the past include the Care and Welfare Co-op in Highland Perthshire. He used a grant to pay for staff training to help address the social isolation of older residents living in rural areas.
The Cargill and Burrelton Community Hub received funding to provide laptops, Wi-Fi and other equipment to support its work.
The Fund opened applications on Monday, June 14 and will close on September 3.
Applications can be made online via the Community Investment Fund page on the Perth & Kinross Council website.