Over $1.7 million awarded under the Community Investment Tax Credit Program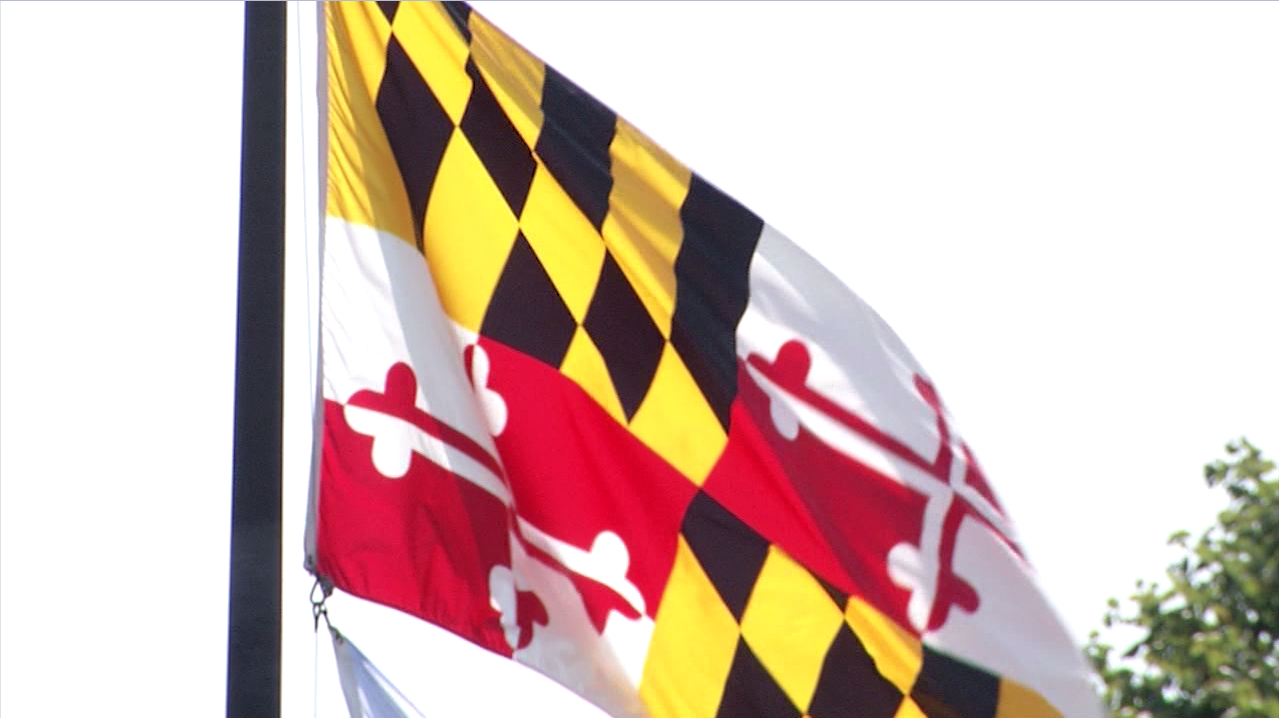 MARYLAND – The Maryland Department of Housing and Community Development has announced the winners of the Community Investment Tax Credit program.
We are told that more than 100 nonprofit organizations, designated as 501(c)(3) organizations by the IRS, have claimed these tax credits in order to attract private contributions to support projects or activities in communities located in a designated priority funding area.
Projects eligible for tax credits include education and youth services; housing and community development; enhancement of neighborhoods and business districts; arts, culture and historic preservation; economic development and tourism promotion; and services for at-risk populations.
Local winners and projects include:
Tuckahoe Habitat for Humanity, Inc. (formerly Caroline County Habitat for Humanity) – Rebecca Tylor Center for Affordable Housing, Phase 2 (Carolina County)
Habitat for Humanity Choptank, Inc. – Wells Street Community Connections Project (Dorchester County)
The Parents' Place of Maryland, Inc. – The Parents' Place of Maryland (Queen Anne's County)
ShoreRivers, Inc. – Students for Streams: Youth Environmental Action Summit (Talbot County)
Talbot Interfaith Shelter, Inc. – Talbot Interfaith Shelter S4 Program (Talbot County)
Habitat for Humanity of Wicomico County, Inc. – Wicomico Habitat Housing Plus (Wicomico County)
Delmarva Discovery Center & Museum – Delmarva Discovery Museum Community Engagement (Worcester County)
Applications for the Community Investment Tax Credits program for fiscal year 2023 will open on May 5, 2022. For more information, click here.