ONEIL celebrates 75 years of success, community investment and employee commitment; Promotes the long-time employee-owner to a new role shaping the employee experience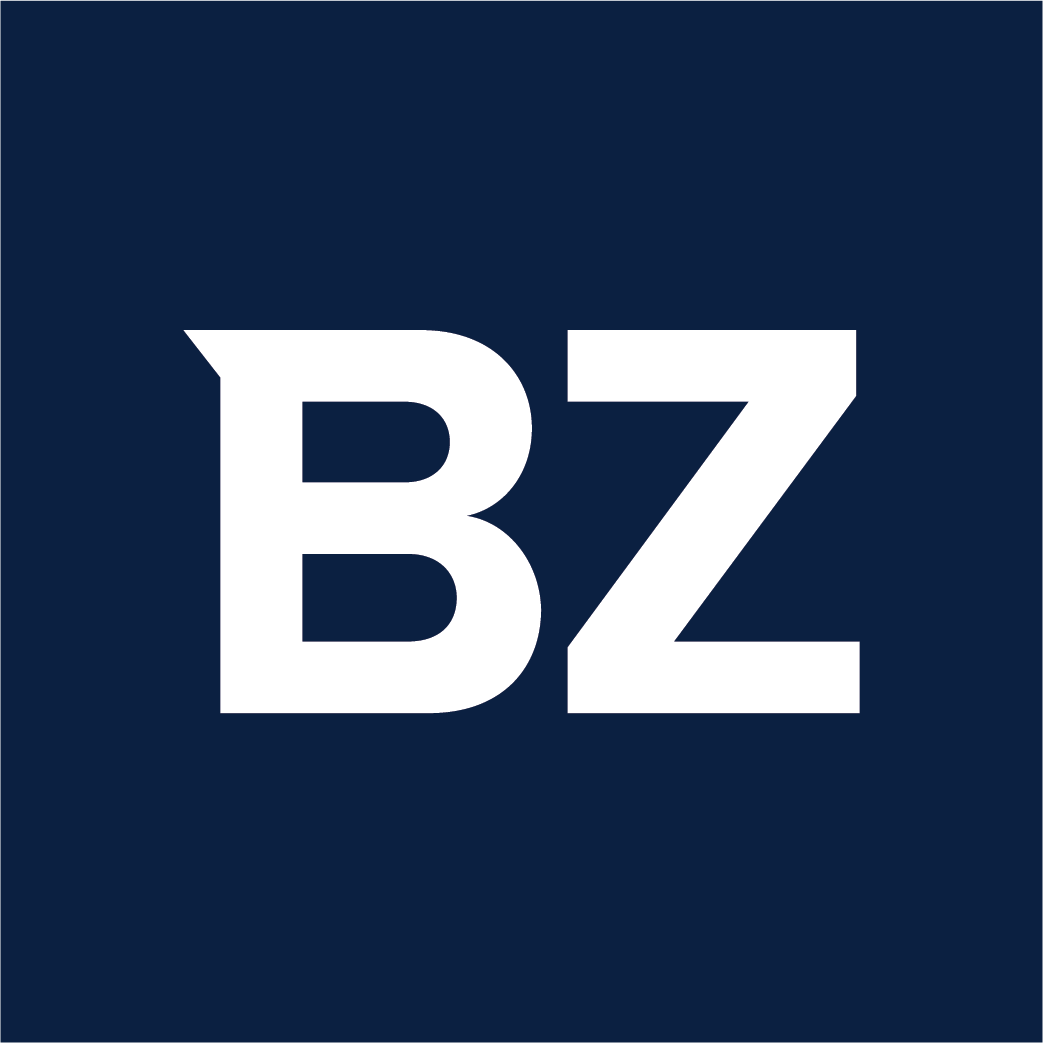 ONEIL celebrates 75 years of success, community investment and employee commitment; Promotes the long-time employee-owner to a new role shaping the employee experience
MIAMISBURG, Ohio (PRWEB) March 25, 2022
ONEIL & Associates (ONEIL), an employee-owned company that develops technical publications, training and product support solutions, celebrates 75 years of experience making complex information easier to understand. ONEIL marks decades of success by reflecting on corporate and community achievements and announcing a new position dedicated to employee well-being and engagement.
"This milestone anniversary is a testament to the dedication and innovative spirit of ONEIL's current employees and those who have gone before us," said Hernan Olivas, ONEIL's President and CEO. "As an employee-owned company, our commitment to excellence begins and ends with a culture of trust – the trust we have cultivated with our customers, the trust we have established within our community and the trust that we continue to build with our co-workers."
Originally established in 1947 as LE O'Neil & Associates, ONEIL has won numerous accolades throughout its decades of business. In addition to producing technical equipment for the most renowned companies and military operations in the world, ONEIL has also received these distinctions over the past 75 years:

Named Business of the Year by Kettering Community Corporation for Kettering's business growth (1978)
Selected as the City of Dayton's Small Business of the Year (1992)
Astronaut Neil Armstrong posthumously inducted founder Larry E. O'Neil into the National Aviation Hall of Fame for his work honoring aviation pioneers (1992)
John Staten, former owner, named Dayton Business Reporter "Executive of the Year" (1993)
ISO 9000 (2000) certified company
Featured on CNBC's World Business Review hosted by retired General Norman Schwarzkopf (2006)
Made Inc. Magazine's Top 5,000 List (2010)
ISO 27001 certified company (2018)
ONEIL has transformed over time and remained relevant over the decades – even launching a new company-wide branding in 2021. It retains a strong client list of longstanding partnerships with notables such as Berg Manufacturing, Oshkosh Defense, Critical Solutions International, General Dynamics, GE , L3Harris Corporation, Hyster-Yale Group, John Deere, Manitowoc Crane Group, Mitsubishi Logisnext Americas, Navistar, Sikorsky Aircraft/Lockheed Martin, Siemens Mobility, SelectTech Services Corporation, US DoD.
In addition, ONEIL has established itself within the Dayton community as a generous neighbor and a respected employer. The significant work of the company includes:

Creation of the Helping Hands Committee to help local families in need (1993)
Accepted Dayton Area Early Childhood Coalition honors as a family-friendly organization based on exemplary employee programs and activities. US First Lady Hillary Clinton presented the award (1994)
Became wholly employee-owned (2015)
Funded the ONEIL Center for Communication Research at Wright State University (2017)
Fellowship established at Wright State University to honor the late CEO Robert J. Heilman (2017)
Committed to the active employment of American veterans, who currently represent 30% of the ONEIL team
"Nothing builds trust more than consistency over time, and we have that in droves," comments Olivas. "Our team is tenured, talented and tenacious, and I'm proud to work alongside them every day." On average, ONEIL employees serve 11½ years, nearly triple the national average of four years according to the Bureau of Labor and Statistics.
To further develop employee culture and mark the next step in the evolution of the brand, ONEIL has promoted 24-year-old employee Donna England to the position of Head of Corporate Wellbeing and Engagement, a newly created position. In this role, England will promote a culture consistent with the mission and values ​​of the ONEIL brand.
ONEIL will officially mark its 75th anniversary with a company-wide celebration later this year.
About ONEIL

For 75 years, ONEIL has been the most trusted resource for product support solutions for valuable equipment manufacturers. Our mission is to make equipment safer to use, faster to repair and easier to maintain. We make complex information easier to understand and apply to create a better user experience and improve business advantage for the Department of Defense, aerospace and commercial industries. Our essential work extends the life of valuable and critical equipment and improves the human experience.
For more information on ONEIL solutions, visit http://www.oneil.com or follow us on LinkedIn.
# # #
For more information, please contact Stephanie Llorente at (919) 271-6491 or email [email protected]
For the original version on PRWeb, visit: https://www.prweb.com/releases/oneil_celebrates_75_years_of_achievement_community_investment_and_employee_engagement_promotes_long_time_employee_owner_to_new_role_shaping_employee_experience/prweb18579417.htm