Morris Bart LLC Community Service Scholarship 2023 (Up to $2,500)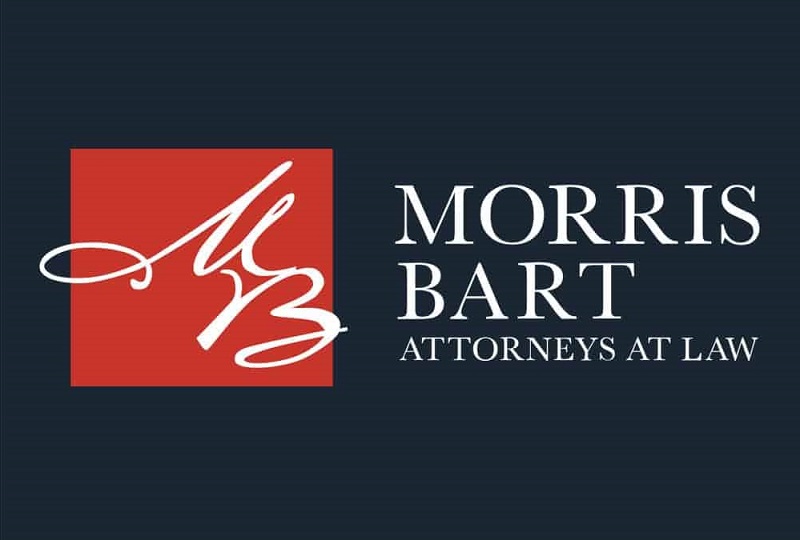 Deadline: June 15, 2023
Applications are open for the 2023 Morris Bart LLC Community Service Scholarship. Morris Bart, LLC awards a deserving student who engages in community service with a scholarship to college, university, or graduate school in his choice.
Community service is one of the pillars of building a strong community, which is why Morris Bart, LLC seeks to reward an engaged student for their dedication to helping people in their community.
If that sounds like you, they invite you to submit your application. Applicants for this scholarship must have a record of volunteerism, community service, and/or fundraising in their local community.
Sotck exchange
A scholarship of $2,500 is awarded.
Eligibility
The candidate must be a US citizen or reside in the United States;
Hold a cumulative grade point average of 3.0 (GPA);
Be currently enrolled or accepted to attend an accredited college, university or graduate school;
Have a history of community service, volunteering or fundraising in their community;
Write an essay in response to the prompt;
Accept the terms and conditions.
Application
To be considered for the Community Service Scholarship, all applicants must submit an original essay on the following topic:
"What is the meaning of service?"
They want to understand why service is important, how you have helped your local community, and what service means to you. The best essays will be well-written and include compelling stories and personal anecdotes. Please limit submissions to 750 words. Be sure to include all required information, including your unofficial transcripts and essay.
Click here to apply
For more information, visit Morris Bart LLC Scholarship.