MISSOURI COMMUNITY SERVICES COMMISSION AWARDS $17.8 MILLION IN SERVICE GRANTS | KMMO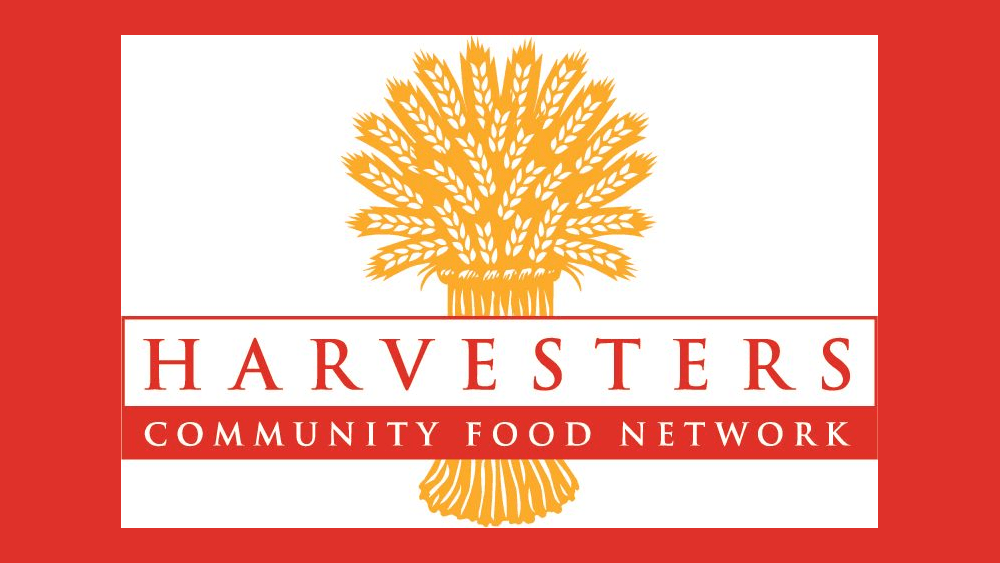 The Missouri Community Service Commission (MCSC) awarded $9.8 million in federal funds to place 759 AmeriCorps members in 19 programs across Missouri. Members will dedicate the next year to serving their communities through tutoring and mentoring youth, preparing communities to respond effectively to emergencies, feeding those in need, promoting environmental stewardship, and improving literacy.
Participating programs will also match awarded funds with additional local funding of $8 million for a total of $17.8 million in 41 counties. Additional US bailout funds will be released later this year to further support this investment.
AmeriCorps members serving communities receive a modest living allowance, student loan deferral, health insurance, childcare, and professional development. Additionally, after completing their service, members receive a scholarship of up to $6,345 to help pay for education costs, such as tuition or to pay off student loans. The funds awarded today include $3.3 million in scholarships.
A total of $60.4 million in scholarships has been won to date. Since 1994, more than 17,000 Missourians have served 25 million hours through AmeriCorps for a total of more than $649 million in community impact.
For details on this year's program funding scholarships, including dollar amounts and locations, click this link .
One of the fundraising awards was in three counties in the KMMO listening area.
Harvesters' mission is to feed hungry people today and work to end hunger tomorrow. For 40 years, Harvesters has been the region's solution to hunger. By providing nutritious food and raising awareness about hunger in the community, Harvesters is addressing a basic need while emphasizing the importance of overall health and serving people with dignity. As a regional food bank serving a 26-county region of northeastern Kansas and northwestern Missouri, Harvesters provides food and related household products to more than 760 nonprofit organizations, including child care emergency food, community kitchens, homeless shelters, children's homes and other organizations. Service area includes Carroll, Johnson and Lafayette counties
The Commission is now accepting applications for 2022-23
To ensure impact for the future, MCSC is now seeking applications for the 2022-2023 AmeriCorps program year. Applicants must be community or faith-based organizations, institutions of higher education, or government entities. Individuals, for-profit businesses, or organizations that are not in good standing with the federal government or the state of Missouri are not eligible.
Successful applicants will recruit, train, place and supervise AmeriCorps members who will serve between 100 and 1,700 hours for the purpose of alleviating or eliminating a defined community need. Upon completion of service, members earn a Segal AmeriCorps Education Award from the National Service Trust which can pay for higher education fees or be applied to qualifying student loans. This is a three-year competitive grant that will continue each year.
To learn how to apply for AmeriCorps funding, visit showmeservice.org/grants.