Lake Chelan Community Center Receives Federal Direct Spending Award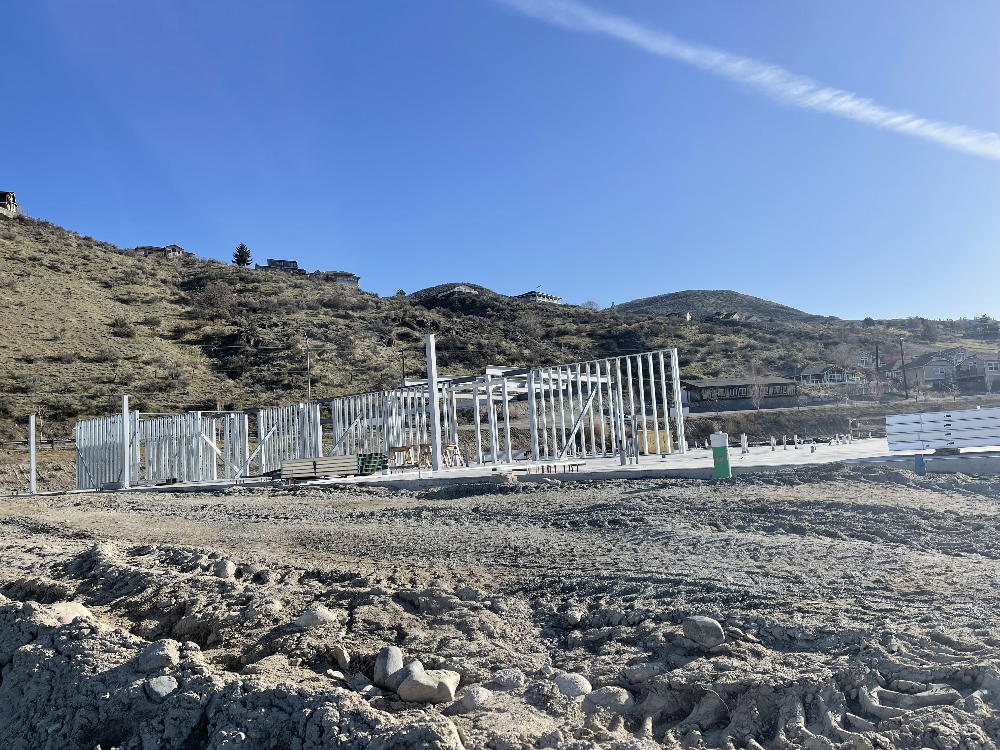 Seven Acres Foundation awarded $900,000
information published by Seven Acres Foundation, photos LCN
The Seven Acres Foundation, developer of the upcoming Lake Chelan Community Center (CCLC), was recently named the recipient of a Federal Direct Spending Award. This award comes in the form of $900,000 for the continued development of the Lake Chelan Community Center to help with construction costs, future work and overall completion.
Through what is known as Congressional Directed Spending, Senator Patty Murray secured financial assistance for this development by advocating for funding for local projects in central Washington. Representatives of the Seven Acres Foundation met with Congressional officials who listened to the community center's goals and vision and decided that the project was essential for the Chelan Valley, particularly in serving families, youth and individuals. underserved.
The Lake Chelan Community Center will focus on five core values: Wellness, Relationships, Compassion, Service and Connection. An important goal of this project is to create a people and resource connection hub where youth and families can get the physical, mental and emotional support they need to thrive. It was for reasons like this that the funding was granted.
Several notable nonprofits will also participate. The Brave Warrior Project, an organization helping children and families of children with special needs and children with developmental disabilities or serious illness will use the space for their programs. Only 7 seconds, a group of people with the goal of ending loneliness by creating a unique sense of community for young people in the valley and beyond will also operate from the facility. The community center will be a support for area nonprofits and the people they serve, with a particular focus on the underserved.
The Seven Acres Foundation is still fundraising for the Lake Chelan Community Center due to the unprecedented increase in construction costs. Land acquisition, architectural planning and engineering are complete and most of the concrete has now been poured. With construction costs skyrocketing nationwide, a price like this is a big win for the Lake Chelan Valley. With this award, the Lake Chelan Community Center is poised to become the Valley's latest and greatest addition with a goal to be completed in January 2023.
For more information on the Lake Chelan Community Center, please visit their website.
To learn more or donate to the campaign, please visit sevenacresfoundation.org