Hope Community Center Hosts First Apopka Pride Celebration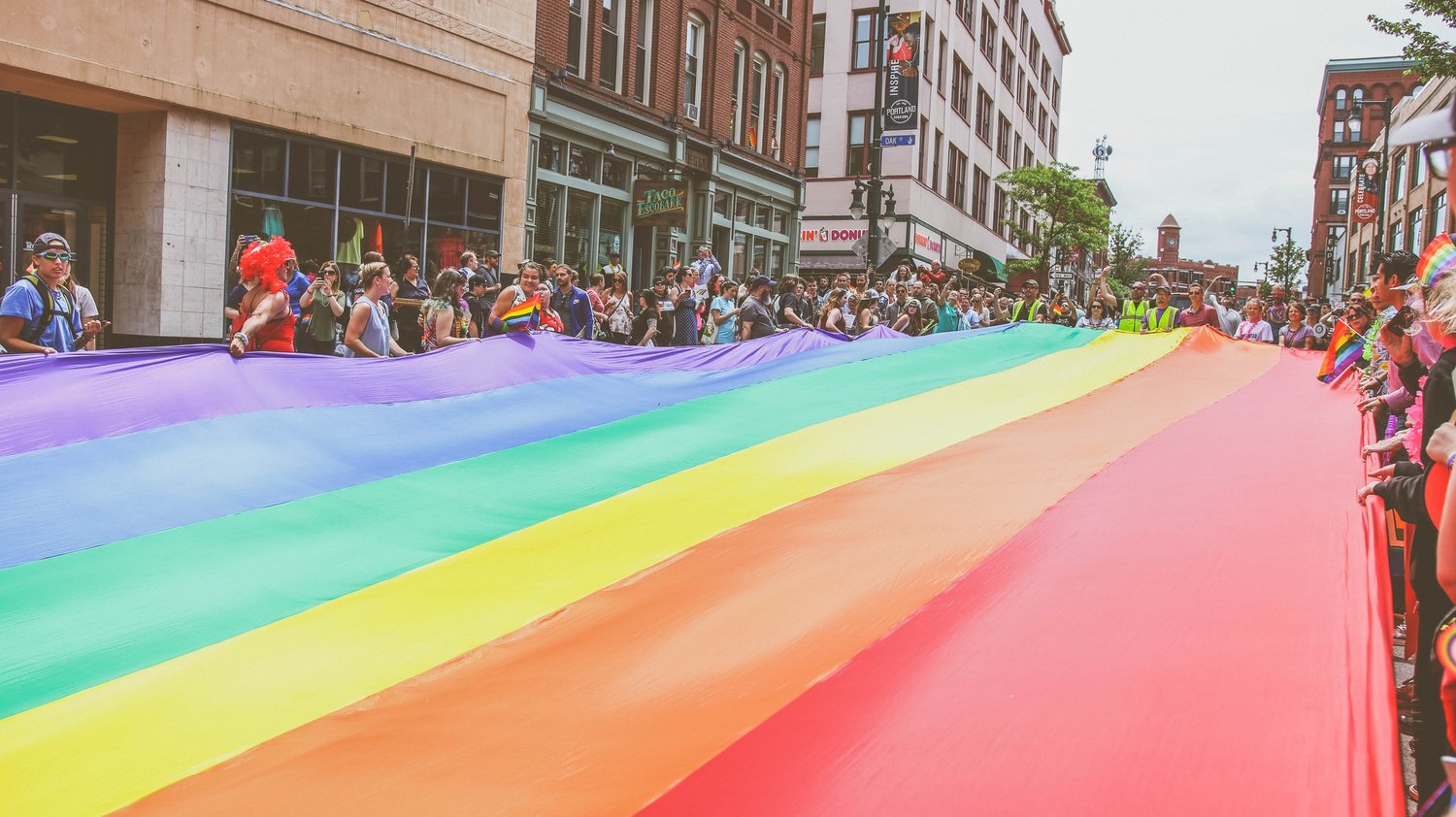 From the Hope Community Center
As part of its year-round 50 Years y Más celebration, Hope Community Center is thrilled to announce that the first-ever Apopka City Pride Celebration will take place on May 14 at noon at its location. from 800 South Hawthorne Avenue in Apopka.
Known in Apopka and Central Florida for its work with immigrants, Hope Community Center also recognizes the challenges faced by people of color, LGBTQ+ people, and those at the intersection of all of these identities. . Pride at Hope is an opportunity to honor and celebrate the great diversity of Apopka and beyond.
"The Hope Community Center is an oasis for all in the heart of Apopka. We are committed to justice, and that includes creating a world free of homophobia and transphobia. As we celebrate our 50th anniversary, we are very proud to host the first-ever Apopka Pride," said Hope's new Executive Director, Felipe Sousa-Lazaballet.
Apopka's first-ever Pride event was created in partnership with 26Health, Come Out with Pride, Contigo Fund, Descolonizarte Teatro, One Orlando Alliance and Peer Support Space. Together they are creating a coalition to raise awareness of the intersectionality of LGBTQ+, immigrants and people of color and to advocate for more protections, rights and empowerment for these people.
Regarding the work of this partnership, Tatiana Quiroga, Executive Director of Come Out With Pride, said, "As a Bolivian immigrant and member of the LGBTQ+ community, it is inspiring to partner with Hope Community Center to make Apopka Pride a reality. This is a historic moment for the LGBTQ+ and immigrant communities.
Attendees will enjoy family-oriented vendors, entertainment and activities. Immigration, climate justice, social justice and LGBTQ+ organizations will be there to provide more information about their causes and Hope will share more about their programs, services and resources for the community.
Hope Community Center fosters diverse and empowered learning communities committed to personal and societal transformation. Through service and advocacy, we stand with immigrants and others who are tenacious and courageous in the face of all systems of oppression. To learn more about other services and programs, please visit our website, www.hcc-offm.org/.