Hamden's Keefe Community Center goes online for long-awaited upgrades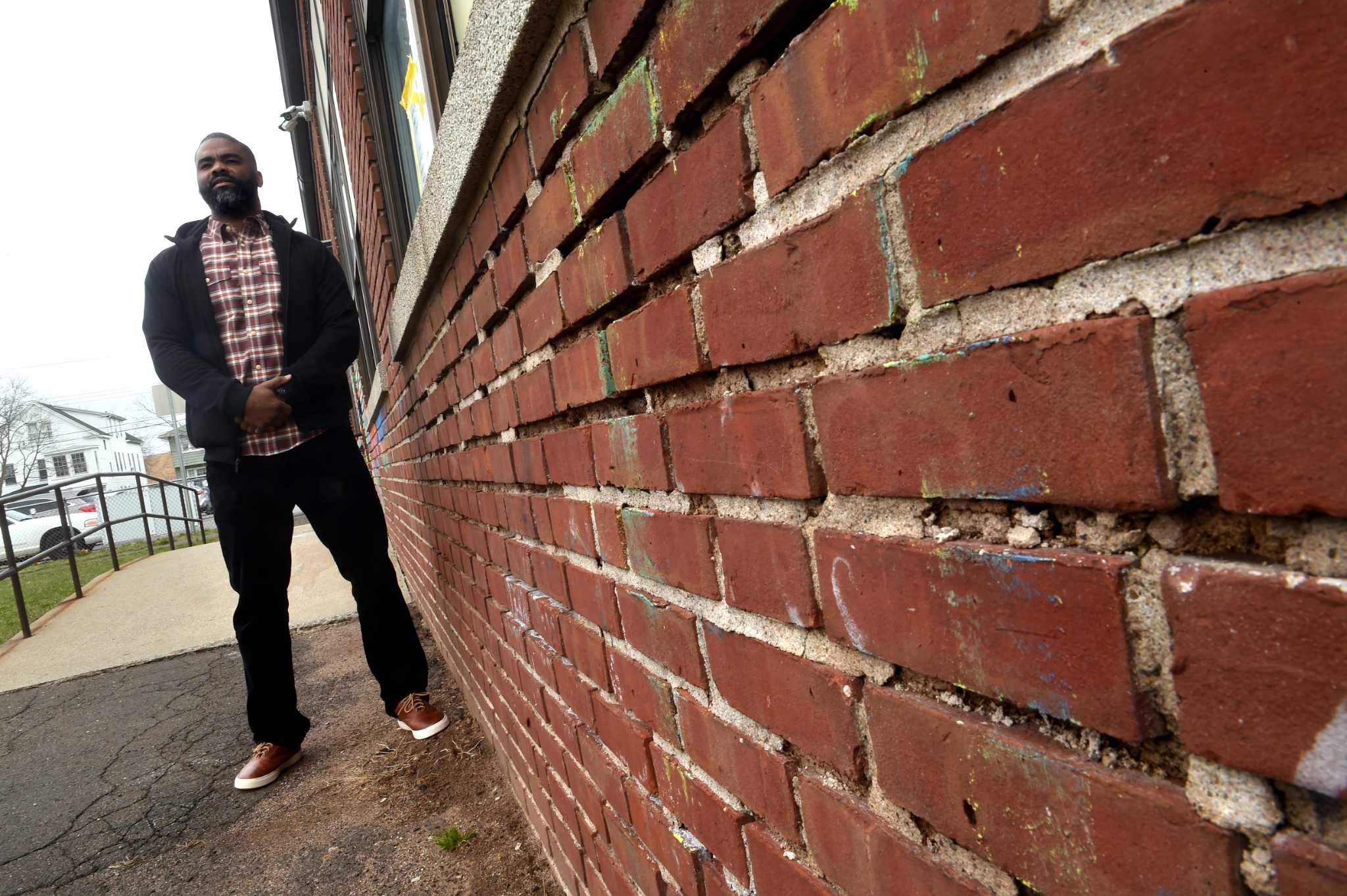 HAMDEN — Y'Isiah Lopes has big dreams for the Keefe Community Center.
As he shows visitors around the property, Lopes, who runs the center, points out where the facility could benefit from improvements. And thanks to $1.3 million in state assistance, the city-owned building at the corner of Dixwell Avenue and Pine Street could finally get some upgrades.