Gulfton's $23.5 million community center begins construction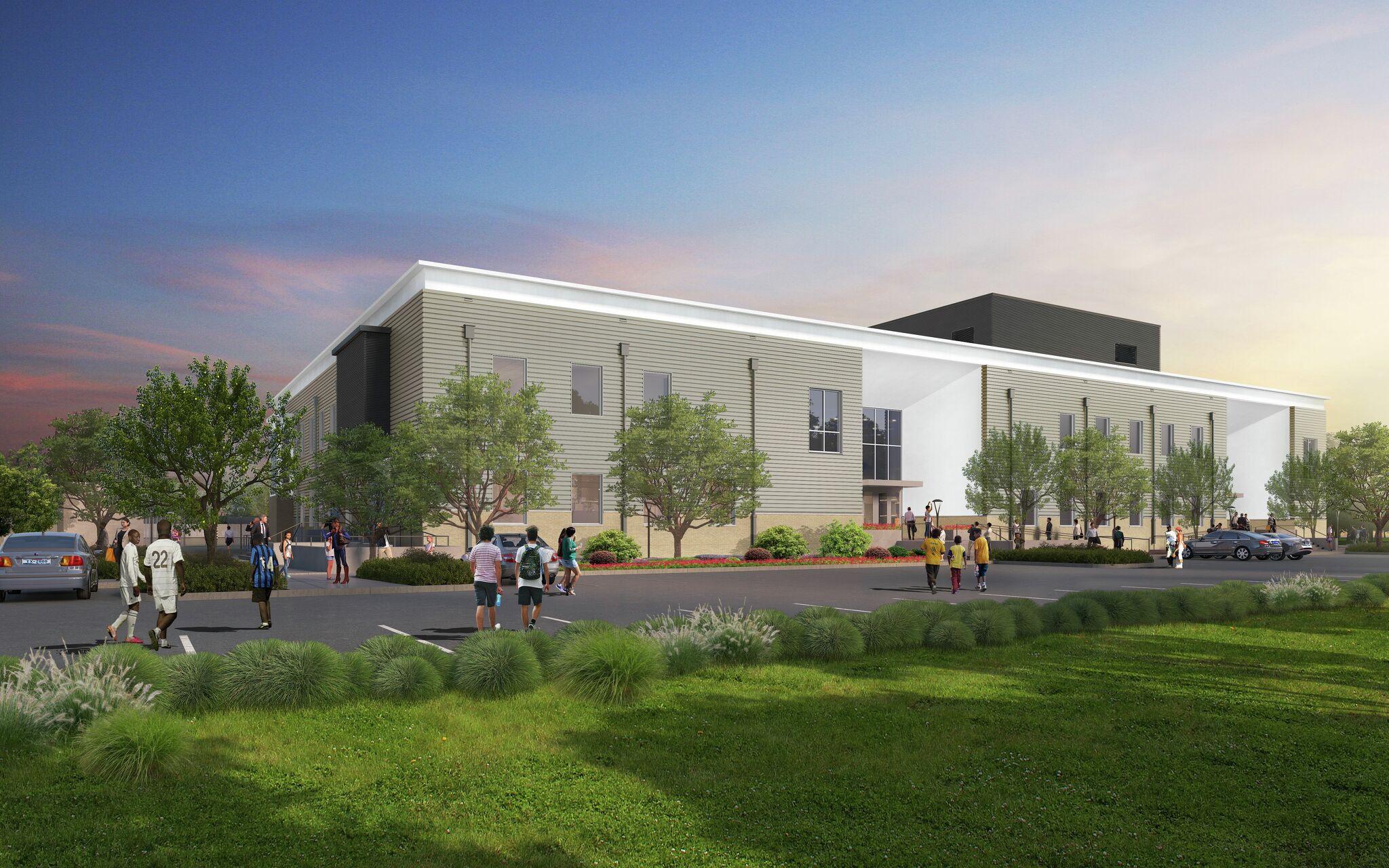 Construction began Thursday in Gulfton on a $23.5 million community center intended to provide a hub for nonprofits, multi-purpose recreational spaces, youth services and more.
The two-story, 55,000-square-foot community center is funded by St. Luke's United Methodist Church primarily through membership, donations and grants, according to a news release. Located at 6856 Bellaire Boulevard, the community center will be an extension of the Church of Gethsemane campus.