Five Towns Community Center helps Central American migrants | Herald Community Newspapers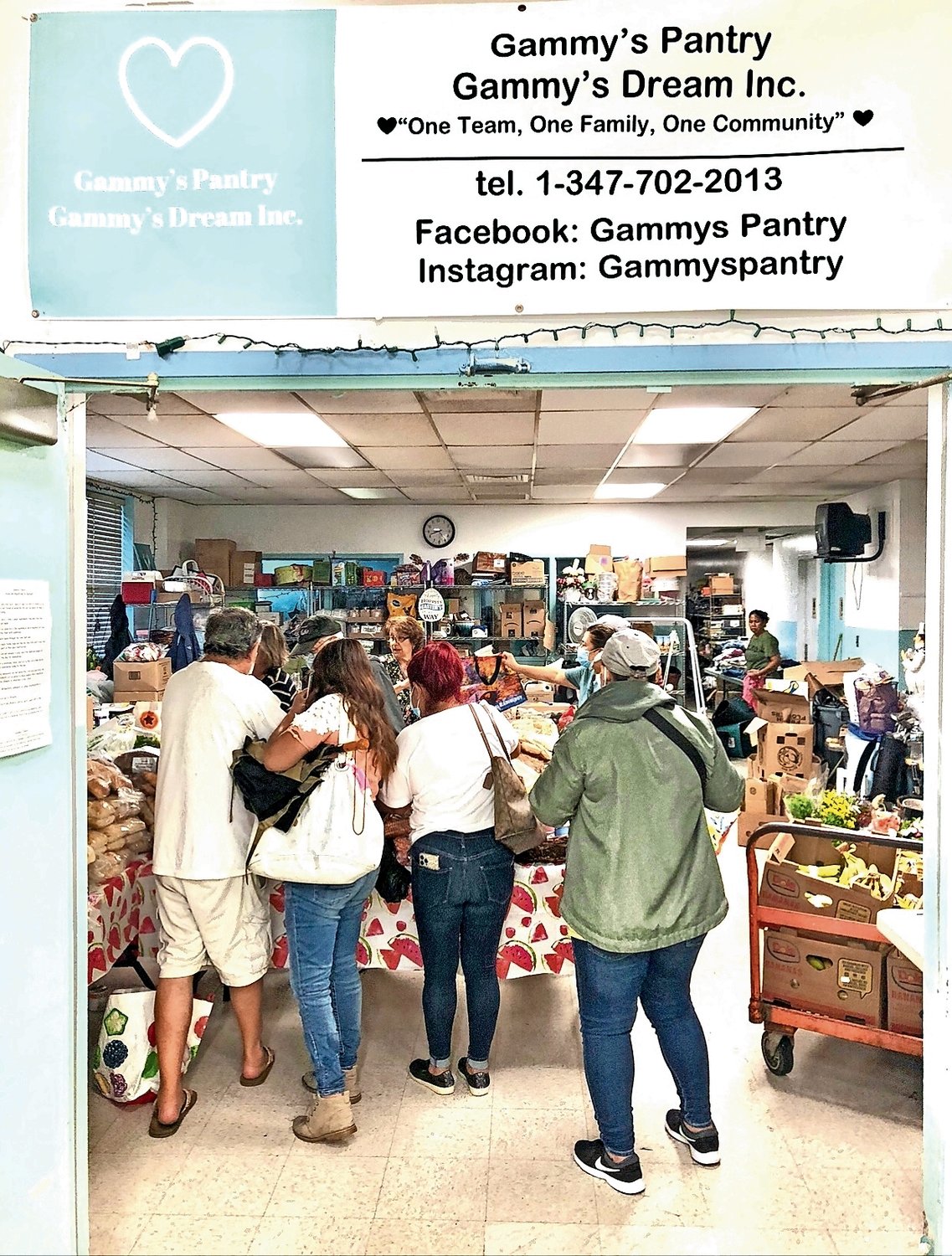 Sasha Young, manager of Gammy's Pantry at Five Towns Community Center in Lawrence, has a new challenge to face these days, and it tests his knowledge of Spanish.
The community center's services include a foreign-born assistance program, which focuses on newcomers from other countries, many of whom need help with their English and knowledge of American culture. The center has recently received an unknown number of migrants. "It was kind of crazy," Young said.
Gammy's Pantry not only provides food, but also clothes and other items to 200 needy people a day, which has been a big help for new arrivals, who are not used to changing seasons. . Most of them, Young explained, come from much warmer climates, like the Central American countries from El Salvador, Guatemala and Honduras.
"We see many new entrants. . . come with shorts and t-shirts alone," she said.
Fortunately, providing them with clothes was not a problem for the centre. The services migrants need vary, but the majority need help learning English – classes the center recently launched, Young said, adding that the center serves 5,000 families who are registered for the food aid through Long Island cares and Gammy's pantry.
The facility's executive director, K. Brent Hill, has seen members of the community help migrants in many ways, from donating clothes to canned food to donating their time to helping them in other ways. "Sometimes people just want to come and help with our citizenship class and our Spanish to English class," Hill said.
Many of the migrants are children. "Minors are coming in without their parents," Hill said, "so it was a little disturbing for us."
When asked if the appearance of more of these newcomers — whom Young prefers simply to call "incoming" — is in any way related to efforts by officials in Republican-leaning states to send them to Democratic-leaning states,
Young was quick to respond, "I don't go into politics. We're here to help people, no matter how they got here. We want to make sure we go above and beyond to provide them with food, services, clothing and a support system.
And she does her best to learn their language.
Byron Alvarado Valiente is a board member who has been involved with the center since 2009 and has seen Young do everything in his power to make anyone who walks through the door feel comfortable. "Sasha knows a little Spanish," Valiente said. "I would say maybe 50%."
About 2,000 prepaid cellphones were donated to the center, Young said. Participants received telephones to call their families in their home countries. The goal of the center is to provide them with the necessary resources so that they can find housing and jobs in local communities.
"If they're here," Young said, "it must mean they have family within our community." Because they have found their way to the Five Cities, she added, it is more than likely that they already have relatives who live here.