Engineer Jacobs to Receive Community Service Award at BEYA 2022 – US Black Engineer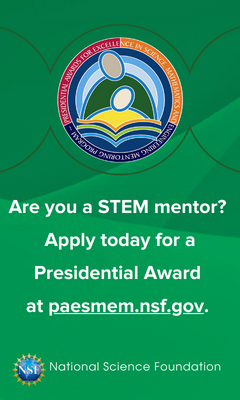 In February 2022, outstanding science, technology, engineering and math (STEM) professionals will be honored at the 36th Annual Black Engineer of the Year (BEYA) Awards. Jaynelle Pemberton, Group Leader for Jacobs Engineering, will be recognized in the Community Service category. Nominees for this category have demonstrated leadership by volunteering in their local community.
"Jaynelle Pemberton is committed to the field of engineering," said Dee Wilcox of the AnnieRuth Foundation, a program where children (ages 6-18) meet in a safe environment to engage in activities that promote careers in science, technology, engineering, arts and mathematics (STEAM). "She presents a compelling business case for women and girls of color to choose STEAM-related careers, and is passionate about giving back to her community."
Jaynelle volunteers for initiatives that include running the Jacobs Jacksonville Office Bikes-n-Bytes program, which has been running for 18 consecutive years. Under his leadership, the program reached more than 800 students and families and expanded to other cities.
She also plays an active leadership role in the Jacobs Women's Network and the Jacobs Employee Network Group, Harambeeof which she is a founding member and recently served as president.
Jaynelle began her career as a civil engineer in 2002 at CH2M, which was acquired by Jacobs in 2018. Currently, she manages municipal waterworks in North Florida and is responsible for career coaching and management of workload for more than 20 direct reports.