Efforts to build Marion County Community Center receive a shot in the arm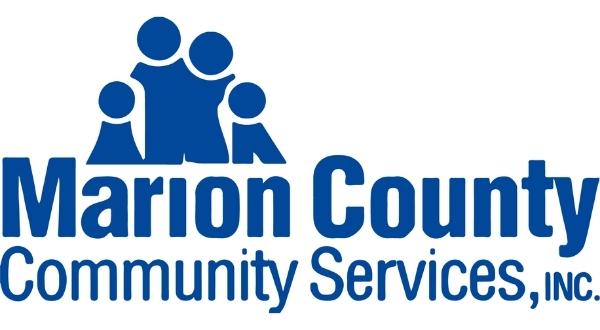 Efforts to build a community center in Marion County received a major boost with a $25,000 donation to purchase land for the facility.
On a recent episode of Talk of the Town on KTLO-FM 97.9, Travis Doshier and Tom Dumas spoke about the efforts of Marion County Community Services (MCCS) to secure funding for the community center project designed for all ages and of the announcement of the major gift.
Dumas, a southern New Jersey native, attended Arkansas Tech University, where he says he fell in love with the Ozarks.
His love for the state then led him to donate $25,000 to help purchase land for the center.

Listen:


Dumas encourages the community to make donations for the project. Donations will be matched up to $25,000.
Doshier says the land-finding process took between four and five years to land in the right place.

Listen:


The community center will be located on 24 acres, south of Yellville, at the corner of County Road 235 and Arkansas Highway 14.
Once the land for the community center is purchased, grants and additional funds will be requested.
Doshier says the community center will bring opportunities for growth and enjoyment to Marion County.

Listen:


Donations can be made via the association's website, marioncountycommunityservices.orgby mail to PO Box 948, Yellville AR, 72687, or by calling the Marion County Community Services Office at (870) 449-5555.
Web readyMT Powered by WireReady® NSI