CTAA report highlights transit community service during pandemic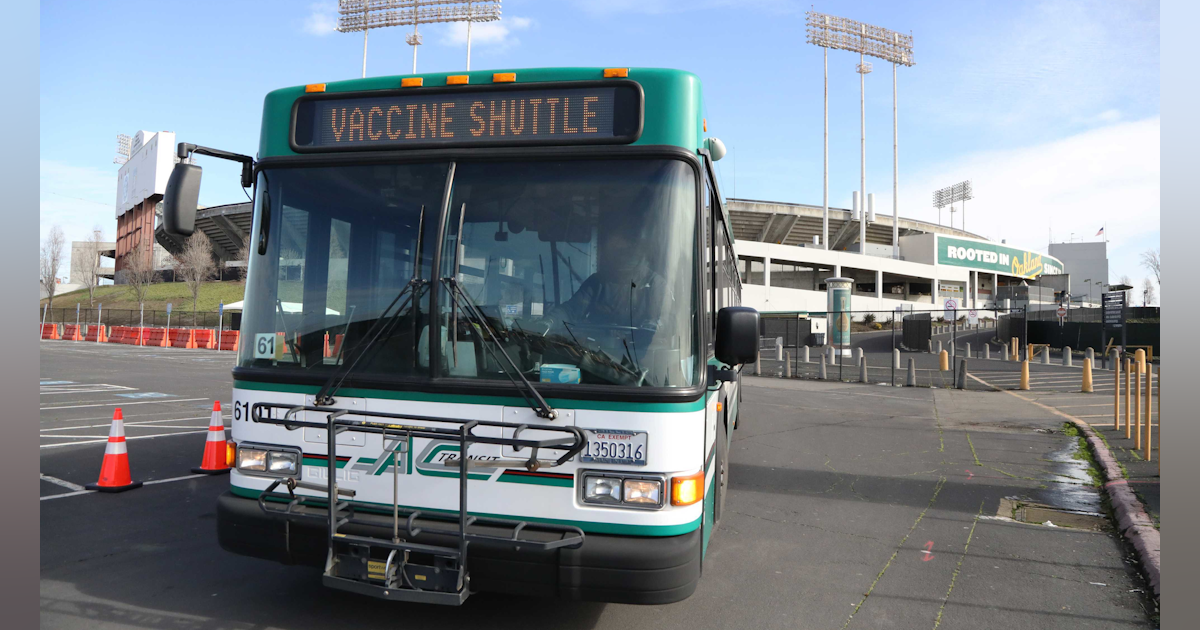 The Community Transportation Association of America (CTAA) has released a report highlighting the actions of the transit industry throughout the COVID-19 pandemic and offering six recommendations for leveraging partnerships forged during the pandemic and maintaining the flexibility of many systems implemented to adapt to the changing environment.
The report, "The Public Transportation Response to the COVID-19 Pandemic and How It's Shaping the Future of Public Transit," was authored by Stewart Mader and sponsored by the CTAA. It's based on interviews with U.S. transit leaders that were conducted in May and June 2021 and details "how transit has risen to the occasion, acting as a catalyst for the response. from the community".
The report details how public transport systems quickly adapted to changing hygiene and service protocols, worked to deliver food and other essentials before helping to ensure equity in the access to vaccines on a large scale.
Scott Bogren, executive director of the CTAA, is quoted in the report as saying that agencies' ability to remain flexible will be "the only way to truly manage the profound changes and disruptions wrought by COVID-19."
"Transit operators have always shown incredible flexibility in how they serve their communities and their riders, and it's a skill we'll all need to move forward into the new normal," Bogren said. .
The report concludes with six recommendations to move public transit forward after the pandemic:
Make public health a new area of ​​focus for transit;
Make the payment of tickets fairer and more equitable;
Focus federal and state support on frequent and reliable service;
Strengthen hiring and career development;
Redesign routes and run more frequent all-day service; and
Develop demand response services.
The report calls the challenge of COVID-19 a generational opportunity where "transit providers and policy makers have an unprecedented opportunity to manage these new circumstances through sustainable investments and innovations."
"We are immensely proud of the work our members have done and continue to do during the pandemic," Bogren said. "This report demonstrates the hard work transit agencies have undertaken to increase access to essential services, provide reliable travel to immunization appointments, and keep their communities healthy. We hope that by sharing these remarkable case studies, transit providers and industry stakeholders can discover new ways to transition to a post-pandemic world.
The full report is available on the CTAA website.