Community Investment Task Force on funds from sale of Murfreesboro Electric resumes September 30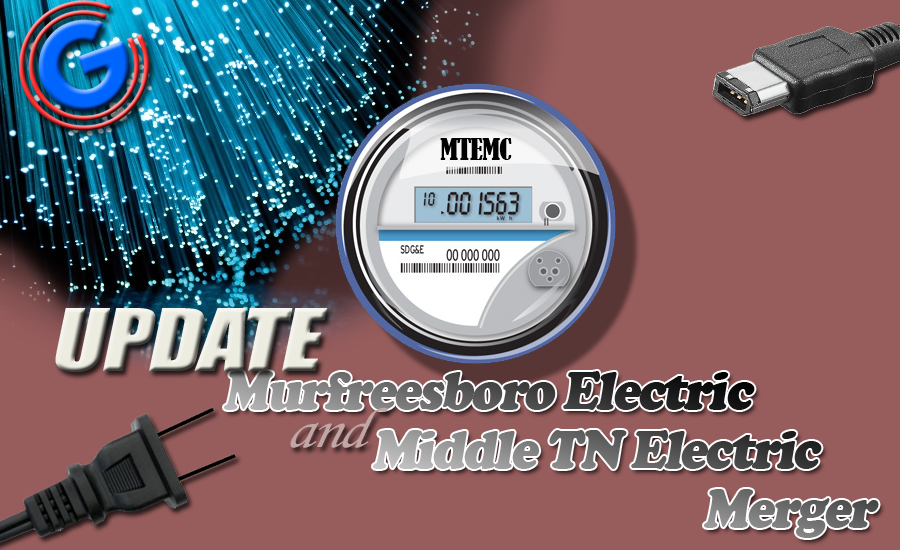 MURFRESBORO, Tenn. – The Community Investment Task Force will meet on Thursday, September 30, 2021 to hear a presentation from Chairman Rick LaLance and continue to develop recommendations on how best to manage proceeds resulting from the city's sale of its service operations electric. LaLance was chosen as chair of the voting committee made up of 5 members of the community investment task force.
The Special Committee will meet at 4:00 p.m. at City Hall in Room 218.
You may recall that the City of Murfreesboro sold its Murfreesboro Electric, which included all operations and assets to Middle Tennessee Electric Membership Corporation (MTEMC) for $245 million. The merger officially took place mid-morning July 1, 2020 with $43 million paid at closing with an agreement to pay annual installments of just over $17 million over the next 15 years with interest totaling nearly $302.4 million.
The Special Committee was formed to recommend to City Council a revenue management structure and processes that will serve the long-term interests of citizens.
Scroll down for MORE on THIS story…
---
(continued – funds study group)
In retrospect, the city council selected four community members to serve on the committee: Bob Mifflin, former executive director of the Christy-Houston Foundation; Amy Farrar, Murfreesboro attorney; Eric Meriwether, Financial Advisor, Northwest Mutual; and Andy Womack, State Farm insurance agent. In addition to the committee, the city manager, city attorney, chief financial officer and budget manager are ex-officio non-voting members of the task force.
The expenditure of funds contributed from the proceeds of the city's general fund remains solely a decision of the city council.
Again, the next meeting/presentation will be Thursday, September 30, 2021 between 4:00 p.m. and 5:30 p.m. at Murfreesboro City Hall (Room 218) at 111 West Vine Street.
---

LIKE WGNS on Facebook!