Chicago woman receives 2021 AARP Andrus Award for community service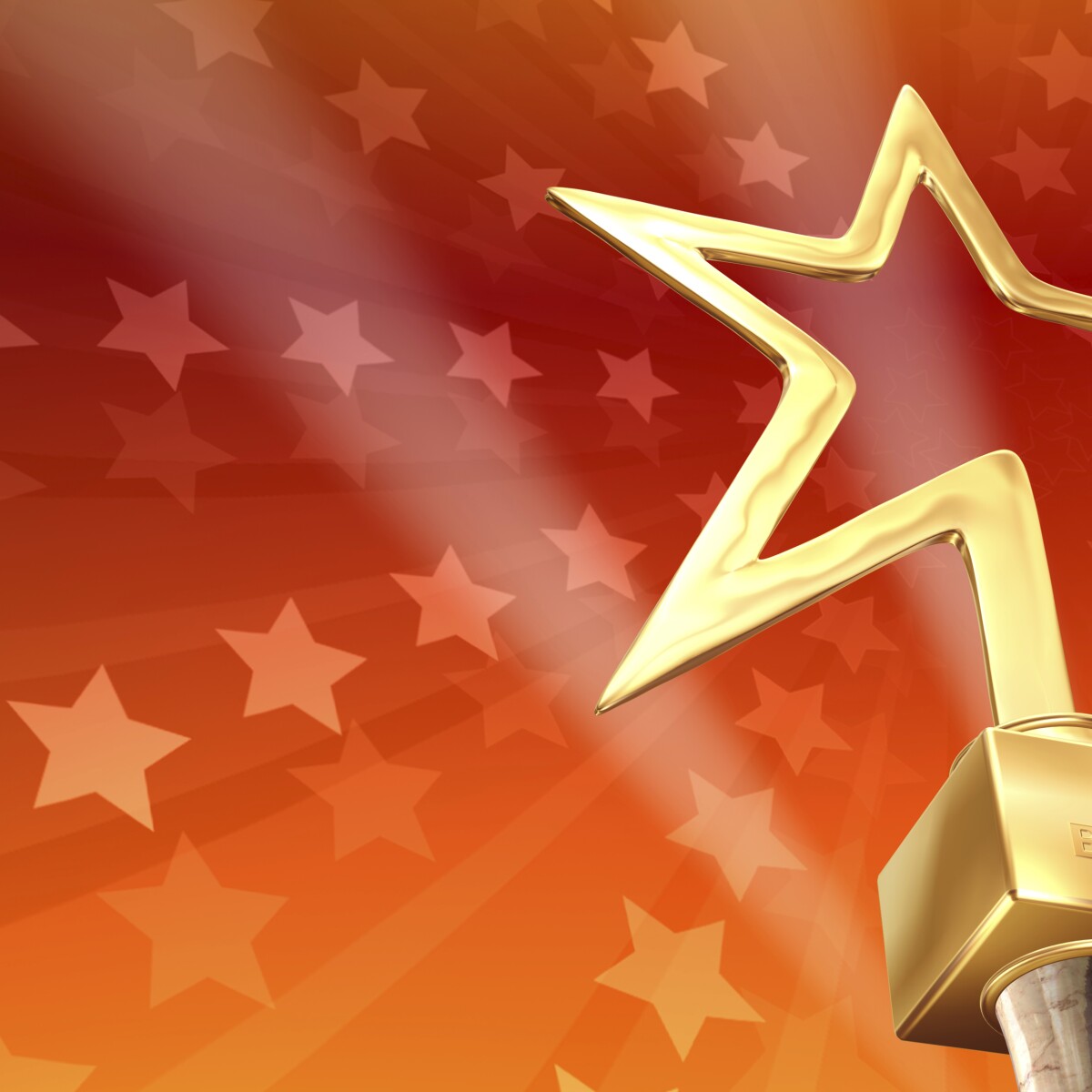 Gretchen Moore is the recipient of the 2021 AARP Illinois Andrus Award for Community Service. The Andrus Award for Community Service is presented to individuals who demonstrate exemplary commitment to their communities and carry out the vision and purpose of AARP. She is the director of Northside Latin Progress who helps Latin immigrant men with clothing, food and employment assistance. Northside Latin Progress was featured on CBS Chicago.
Ms. Moore began this work when her pastor sent a person in need to her door. After hearing this person's story, Ms. Moore wanted to help more people in difficult situations. Since then, she has founded Northside Latin Progress which helps around 180 Latin immigrant men per month.
Northside Latin Progress helps low-income and hard-working people access basic necessities such as clothing and food. In addition, Ms. Moore helps these people when their employers do not pay them the way they are supposed to. Northside Latin Progress also helps them with manpower and educational support. Resume writing and English lessons are provided by Ms. Moore and volunteers.
Regarding the winter season, Moore said his organization needed help with clothing and food donations. Coats, winter boots, work boots, hats, gloves, scarves and sleeping bags are needed donations at this time. Foods such as sandwiches and bottled water are also needed at this time.
Northside Latin Progress is a 501c3 organization and donations are tax deductible.
Visit https://www.latinprogress.org/ for a donation and additional information. Contact (312) 343-0804 or (773) 227-5549 for more information.