Barbara Agnes VanSciver, loved community service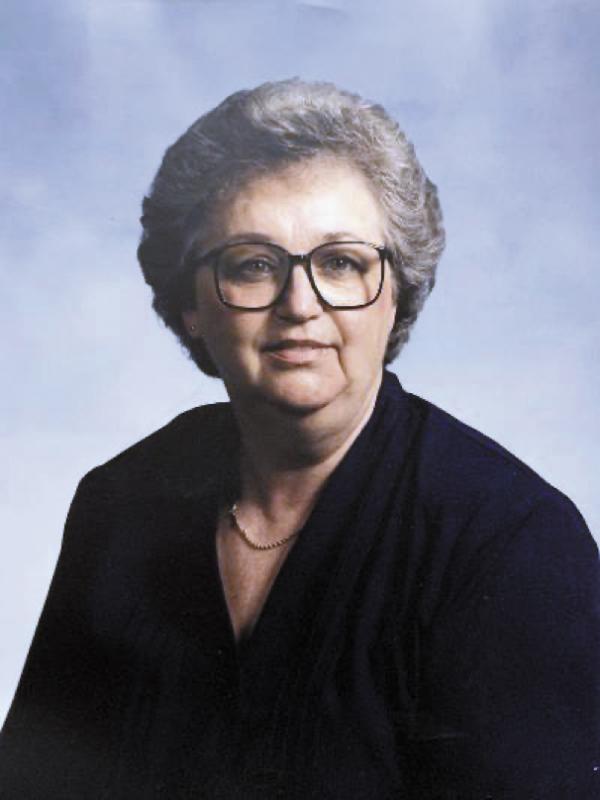 Barbara Agnes VanSciver, 81, of Georgetown, returned home to be with her Lord and Savior on Thursday, December 2, 2021.
She was born October 12, 1940 to the late Roger T. and Agnes M. (Ballas) Payne in Easton, Md. Barbara lived in Federalsburg, Md., before eventually graduating from Harrington High School and then moving to Georgetown .
As a lifelong resident of Georgetown, Barbara's deep love for her community was evident through her life's work with the American Red Cross, serving the community of Sussex County and all of Delawares in time. crisis and preparedness. During her work there, she was repeatedly recognized for meritorious service and once received the nation's highest honor, the Tiffany Award, for saving the life of a person who was choking in a restaurant. She has also volunteered with Georgetown Aid in various community programs.
Barbara was a member of the Wesley United Methodist Church. She enjoyed the weekly sharing group, weekly Bible studies, and attending Henderson's Sunday School class every Sunday. She loved quilting with her group called Prayer, Share and Sew Forth. She has helped feed hundreds of people through the Café of Hope soup kitchen, bread donations to the Brown Bag Lunch program and the Lenten lunch service.
In addition to her parents, Barbara was predeceased by her great-grandmother, Ida C. Smith, who raised her; his son, Benjamin Malcolm VanSciver; and his granddaughter, Bethany M. VanSciver.
She leaves behind her loving family, including her son, Daniel L. VanSciver and his wife Beth; his son, Jon K. VanSciver and his wife Cathy; his daughter-in-law, Laurie VanSciver-Lankford; his four grandchildren, Benjamin Malcolm VanSciver II, Morgan Elisabeth VanSciver, A. Mackenzie VanSciver and Shelby Lynn VanSciver; as well as two great-grandchildren, Benjamin Malcolm VanSciver III and Olivia M. VanSciver. She also leaves behind her siblings, including her brother, Bill Payne and his wife Ellie; his brother, Mike Payne and his wife Sheila; his sister, Becky Henry and her husband Terry.
Memorial services will be held at 11 a.m., Saturday, December 18, at Wesley United Methodist Church, 102 E. Laurel St., Georgetown, with a visiting hour beginning at 10 a.m. Interment will be at Union Cemetery for the family only. Flowers are accepted, but donations are preferred to food programs at Wesley United Methodist Church in Georgetown. Arrangements are entrusted to Short Funeral Services, Georgetown. Online condolences can be sent to the family at shortfuneralservicesandcremation.com.