Alief Community Center: Here's What to Expect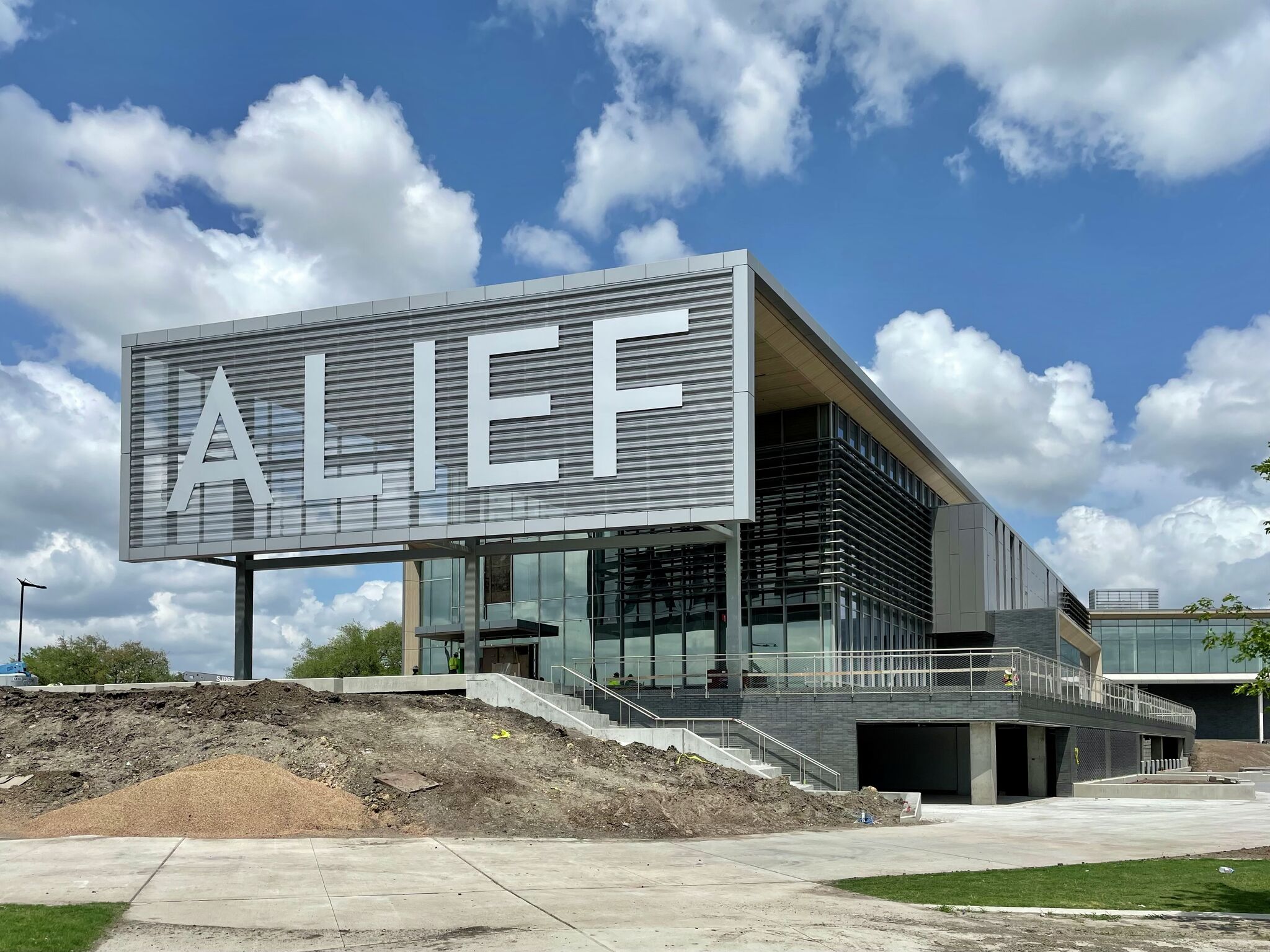 Since 2014, the City of Houston has planned to open a new community center for Alief residents. Today, after two years of construction, the Alief neighborhood center is almost complete.
"We worked with the Alief community throughout this process," said Dimitri Karavias, manager of the capital planning and operations division for Houston's General Services Department (GSD).