2021 Andrus Award for Community Service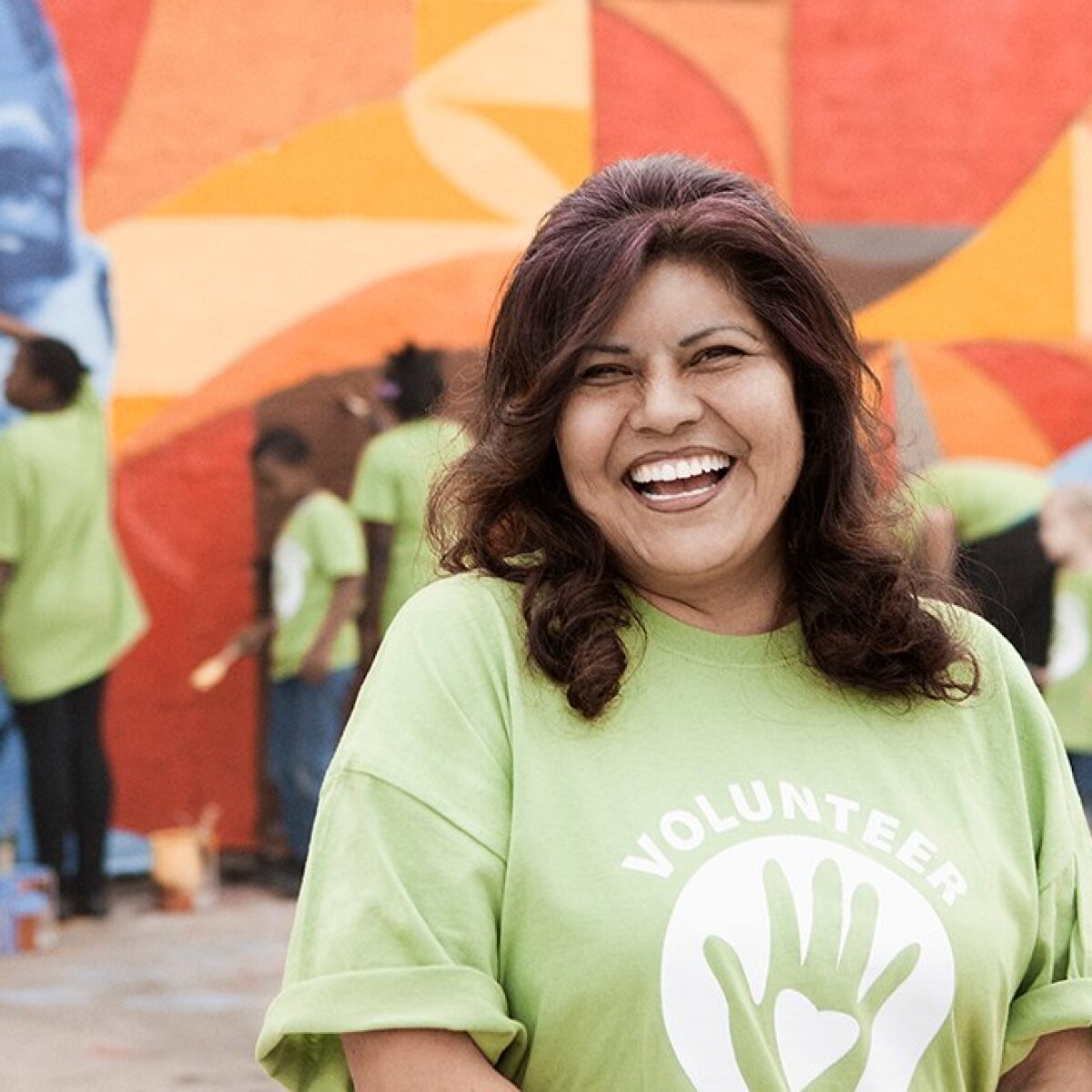 Nominate a volunteer for the 2021 Andrus Award for Community Service!
The Andrus Award for Community Service is awarded to volunteers who demonstrate exemplary commitment to their communities and who carry out AARP's vision and purpose. These volunteers share their experience, talent and skills to enrich their communities. The Andrus Award is given to an esteemed volunteer or couple in each state. AARP IL is delighted to acknowledge the unparalleled work and dedication that our volunteers put into both their roles and the organization.
Volunteers can be nominated for the award by anybody – including AARP members, other volunteers, and chapter or unit members!
All nomination forms must be submitted by the September 15, 2021 deadline. the online application form.
Please join us in honoring our volunteers who continue to work with AARP to fulfill our vision of a society in which everyone ages with dignity and purpose. By nominating one of our volunteers, you stand in solidarity with our volunteers and AARP's goal of empowering people to choose their lifestyle as they age.
Eligibility: To learn more about the Andrus Prize and applicant eligibility, please click here!
Link to the application form: Andrus Prize Nomination Form
Contact Ellen Acevedo, Associate State Director, Illinois Volunteer Engagement and Mobilization at [email protected] or call 312-458-3626.